Show Your Clients You Mean Business
Want to cut your overhead costs while being part of the future of sustainable energy? Want to send a message to your clients that you're investing in future generations? Let us help you determine if solar is right for your business.
At Dogwood Solar, we don't believe in surprise expenses. Before you invest in us, we'll invest in you with a comprehensive analysis of your needs so we can provide an all-inclusive proposal, including any taxes or permits. You'll know exactly what it costs before making a decision.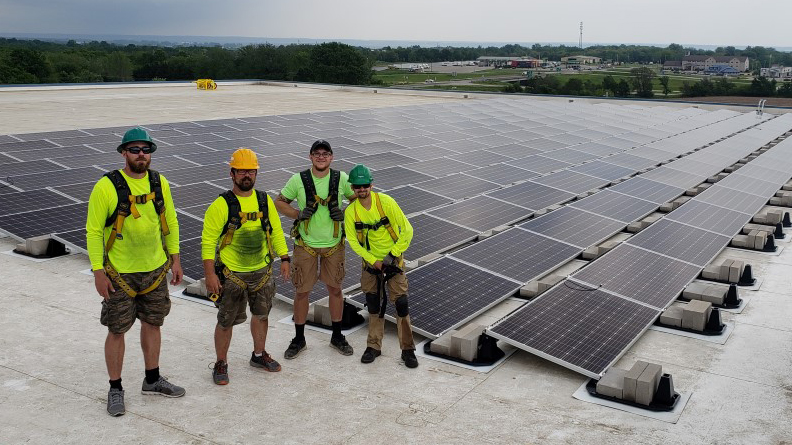 You have the power to reduce your dependence on fossil fuels, cut your utility bills, and make tomorrow better for future generations.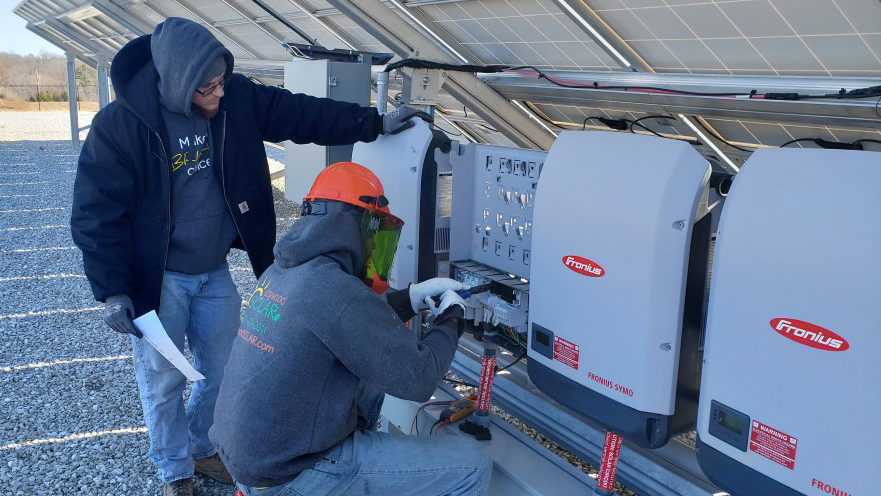 Life of the System
Our Tier-1, premium solar panels are durable and likely protected by your existing insurance policy. Panels are secured close to your roof for minimal change to your building's appearance. You'll have a 10-year workmanship warranty from Dogwood Solar, as well as manufacturer warranties for workmanship and power production.
Tax Credit & Incentives
Business owners are eligible for a 26% federal tax credit. This credit is currently set to decrease 24% in 2023 and to 10% in 2024. All solar property is eligible for 5-year MACRS depreciation. Certain locations are eligible for a 25% USDA REAP Grant. Consult a tax professional to discuss options. Utility companies may offer rebates to businesses investing in solar energy. We can help you find those incentives. Additionally, grants may be available to non-profit organizations that cannot capture the federal tax credit.
Current Incentives include:
Solar Rebate – $375-625 per kilowatt off the cost of your system for City of Columbia Water & Light customers
Low-Interest Loan – City of Columbia electric customers may apply for a low-interest loan to pay for solar systems
Solar Rebate – $250 per kilowatt off the cost of your system for Ameren Electric customers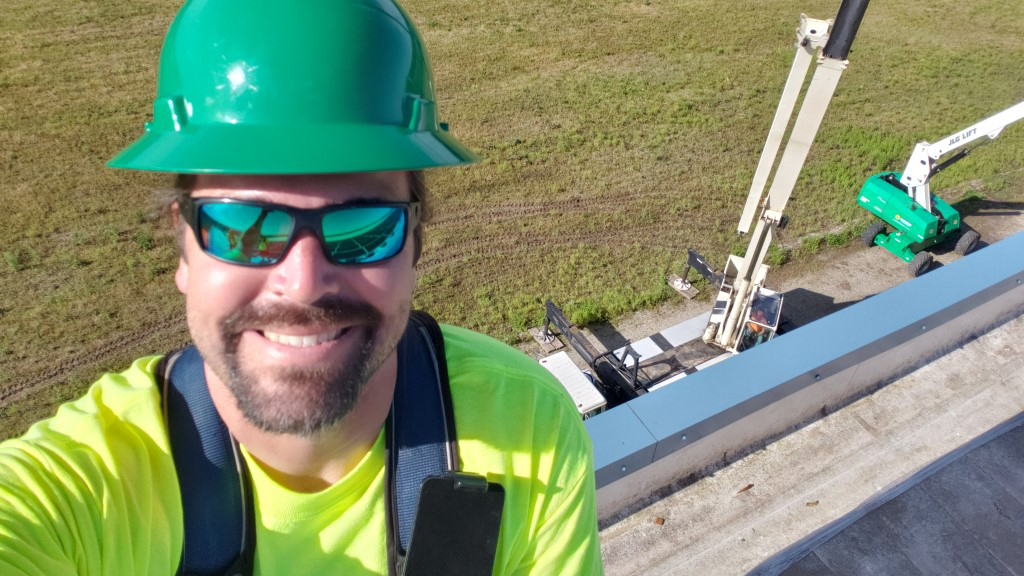 Get a Free Solar Site Analysis
Designing Your System
No up-front costs, no surprises. Let our experts assess your business and provide you with a free analysis of your solar options.
We'll look at your unique factors, such as energy consumption and energy needs, as well as solar potential based on the size and location of your office or facility.
Dogwood Solar has been installing solar for more a decade, so we know what to look for when we assess your needs. Simply request a free Solar Site Analysis, and let us provide a custom proposal for solar options that are right for you.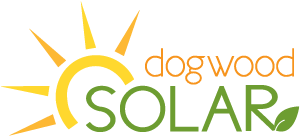 Request an appointment today!
Where would the solar panels go on my commercial building?
Ideally, the solar panels will face South (since we're located in the Northern hemisphere). Panels can be installed facing East or West, but we do not install solar panels facing North. We'd be happy to look at your property's location and roof lines to make a recommendation.
How will it look once it's done?
We take great care and pride in making sure our installations look as great as they perform. Take a look at our portfolio to see progress pictures as well as completed installs. Feel free to ask us for references!
Can hail damage the panels?
While extreme weather is a risk factor, the panels we use are rated for Missouri's climate. If a panel does become damaged by hail, it is covered by most commercial property policies. We recommend you work with your insurance agent to make sure your individual policy covers your new investment.
How big of a system do I need?
The size of your system is designed according to your business's energy consumption. There's no one-size-fits-all formula, so we offer free solar site analysis plans and reports to design your solar system to suit your needs! Request a solar site analysis here.
Want to Learn More?
Request a free copy of our e-book about solar power.