Hassle-Free Maintenance
When it comes to maintaining your solar system, we've got you covered. Our monitoring and alert systems will notify us if your system is not working properly.

Our Tier-1, premium panels are made with tempered glass and are designed to withstand Missouri weather. However, if excessive hail or tree limbs were to damage a panel, it will be covered by your homeowner's insurance. 
Preventing Damage to Your Solar Panels
The most common maintenance problem with a solar array is squirrel nests. We can install squirrel guards to help protect your system. The price of that guard will be included in your initial proposal so you can consider that option or it can be added anytime in the future.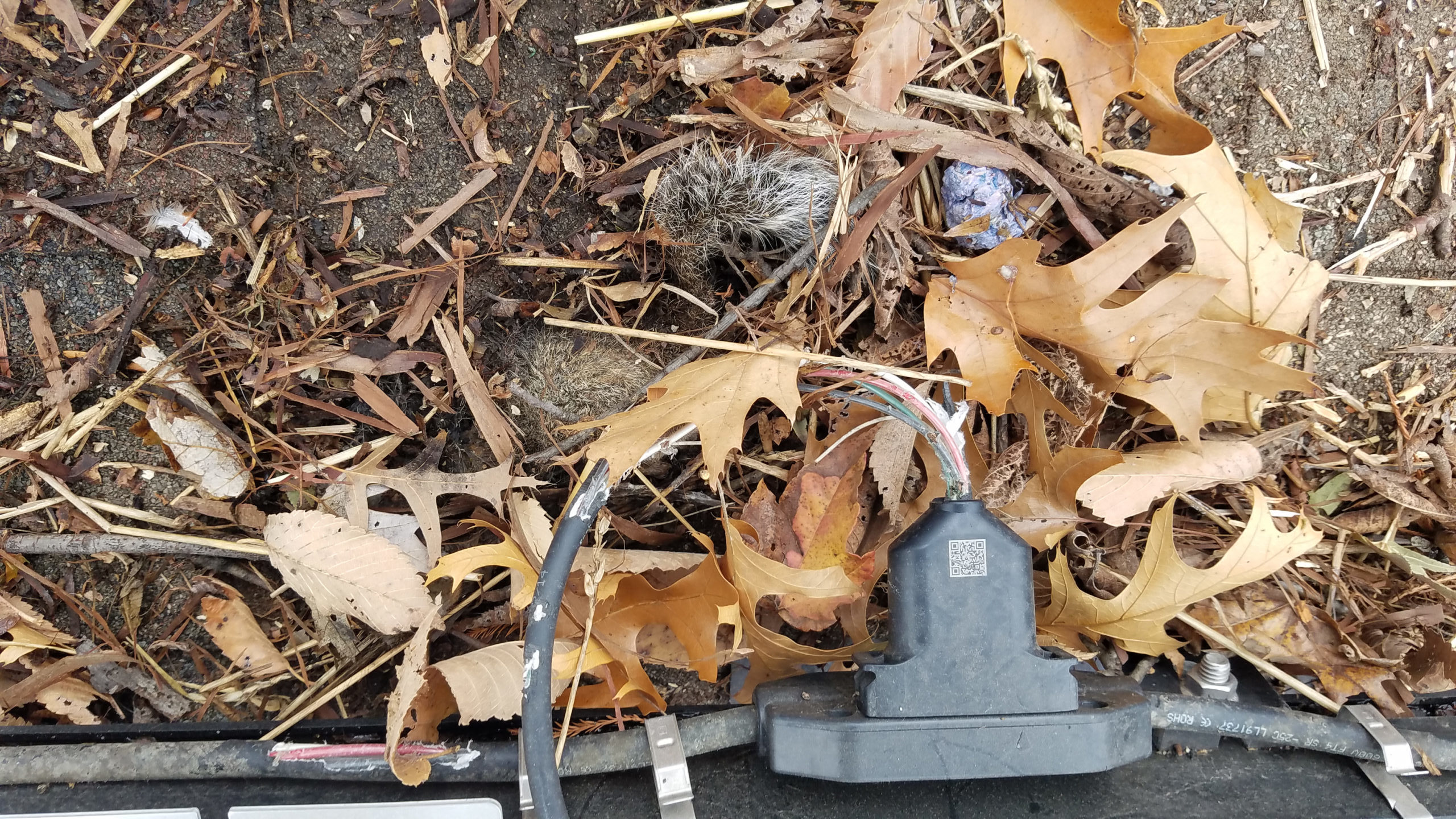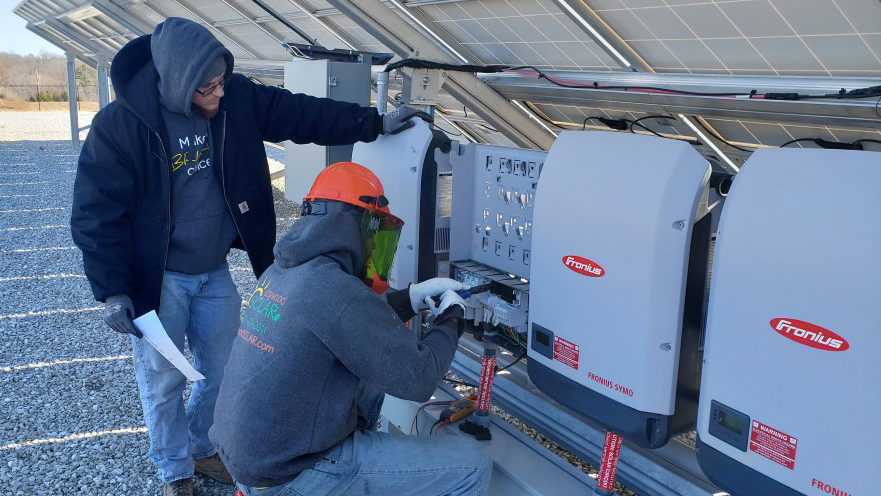 Optimizing Performance
Solar panels do not require routine cleaning, we get enough precipitation in our climate. We recommend having your panels cleaned every three to four years by Dogwood Solar or a professional window cleaner. Contact us for recommendations.
Safety is the prioirity! During winter months, it is best to leave the snow and let it melt away naturally. When the panels are covered with snow and it is cloudy, you are not missing a great deal of solar production. When the sun comes out and the snow begins to melt, it does not take long for the panels to shed snow.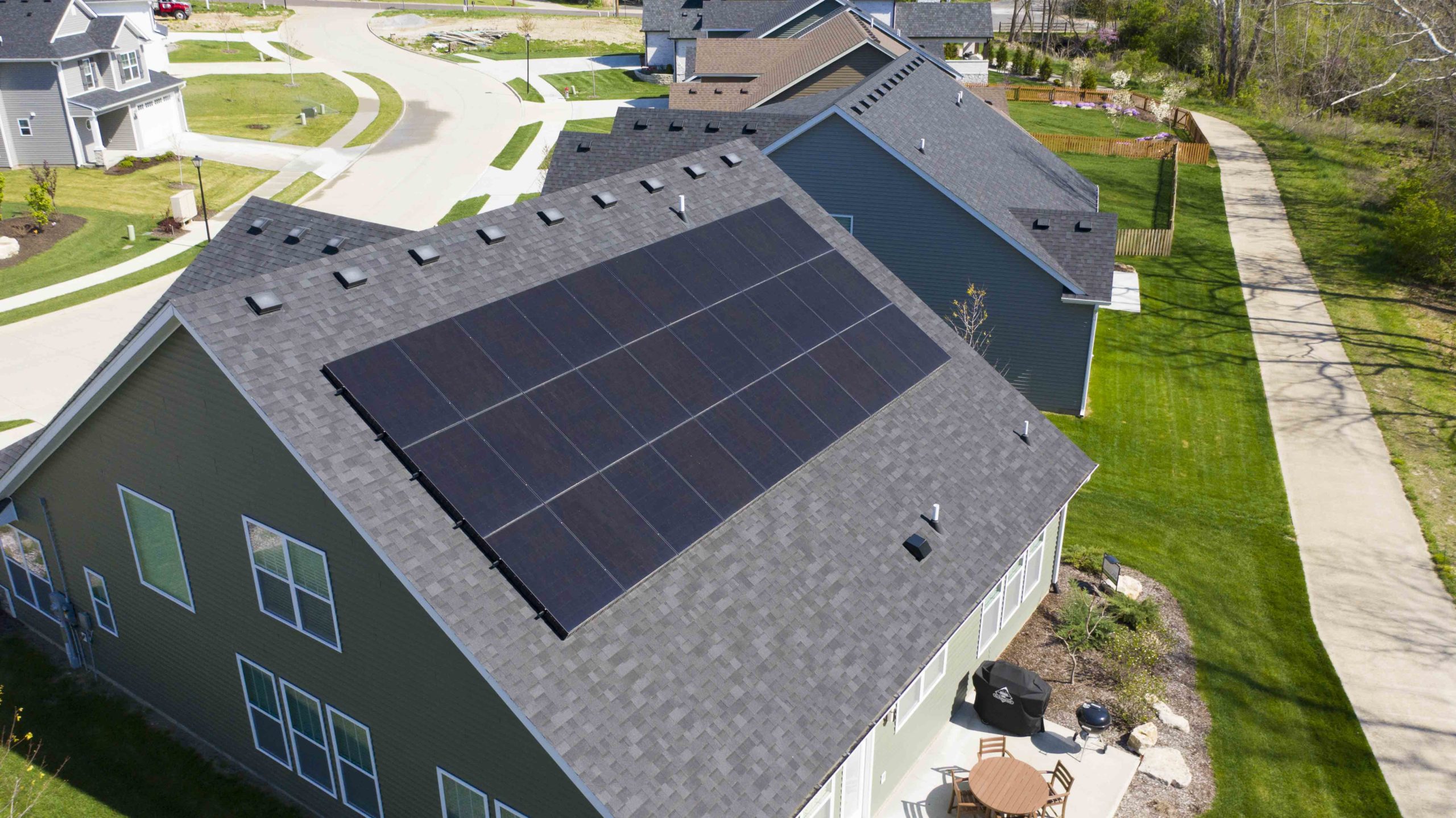 Buying or Selling a Home with Solar
If you're buying a home with solar panels, there are a few things to check:
Make sure wires are not visible below the panels and touching the roof
No visible pest nests
Check for error lights on the inverter (if applicable)
Be sure the seller leaves any monitoring equipment and login information with the home
Selling a home with solar panels? We recommend showcasing 12 months' worth of electric bills to potential buyers to demonstrate the savings of the system.
"Excellent process from quote to install. The system looks very clean and well thought out."
"Top notch. Dan and his crew do a great job. We're three-peat customers, and would do it again. We're very happy with the results."
"Dan and the team and Dogwood Solar worked diligently to install a very professional looking and well-performing solar system for us. The end result is much better than I anticipated. The work was done in a timely manner, and the finished product is very clean, with wires run in conduit and tied up neatly. Even the inspector commented on how well things were done."
"I liked the fact that Dan was a no pressure kind of person – he walked us through the different options and was up front about his recommendations for us, without being pushy in any way. It was a big part of the reason we went with Dogwood over some competitors. I didn't feel like he was overselling his product, but was straightforward and honest about what we could expect."
Get a Free Solar Site Analysis